Spencer Travel Wellness
Pursue wellness travel to maintain your health & wellbeing
Wellness travel is an opportunity to enrich the mind, body and spirit. It promotes your health and wellbeing, both physically and mentally.
We want you to have the opportunity to reboot, find calm, & improve your well-being. Whether it's pampering spas, detox, fitness, rejuvenation, anti-ageing, yoga, meditation, Pilates and mindfulness, we have the connections and experience and will craft an unforgettable experience for you. Our goal is to have you check out feeling healthier and better than when you checked in!
We invite you to talk to us about your next wellness travel holiday.
Find out more about our dedicated exclusive group departure to RAKxa Wellness in May 2023
Luxury Wellness Travel
Spencer Travel specialises in high-end travel, and we arrange memorable travel experiences for our clients.
Your dreams, goals and desires are at the forefront of every wellness itinerary we curate. Whether you are a couple in search of a holistic health holiday, a foodie in search of exciting and healthy culinary delicacies, a yogi looking for yoga and mindfulness or an adventure seeker in search of nature escape, we ensure you that we go above and beyond to make your holiday an unforgettable experience.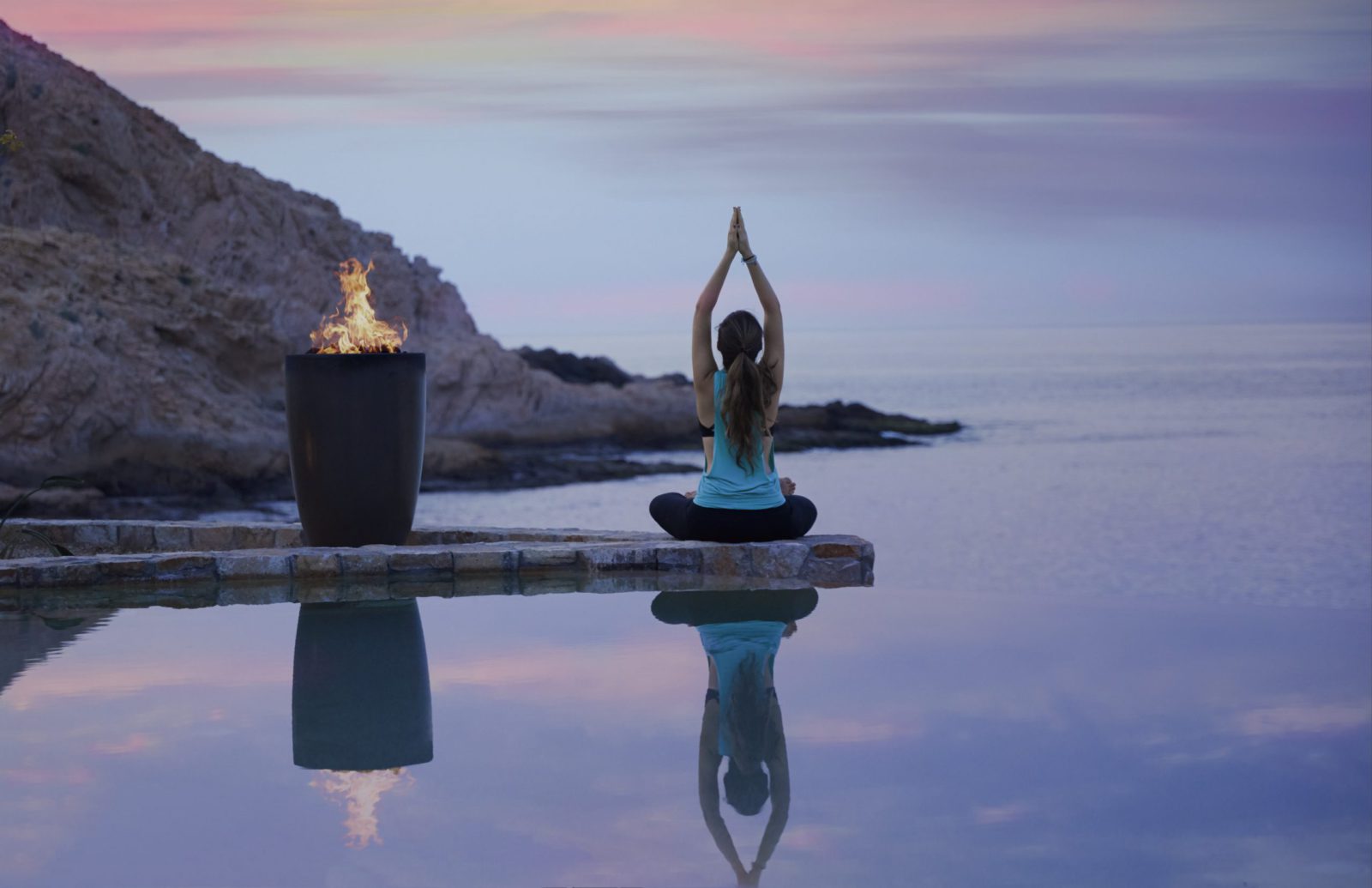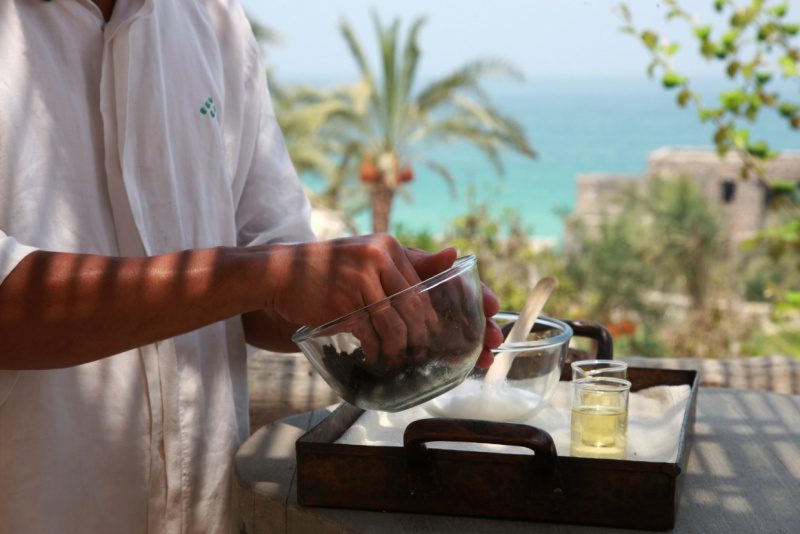 Benefits & Amenities
Spencer Travel is part of the invitation-only luxury network Virtuoso and other prestigious supplier clubs, which means that we can offer our clients access to an array of remarkable benefits.
From preferred rates to complimentary upgrades, retreat credits to spend on treatments or late checkouts, our incredible industry relationships ensure that you receive the best inclusions in your wellness holiday package.